A word from the President
Today, the world of agriculture is constantly changing. Markets and competition are expanding and increasing. Farms are growing in size, regulations are changing and new technologies are in demand. In this context, they have to adapt themselves constantly. They must make choices to make their activity sustainable, make it economically viable and thus develop tomorrow's agriculture.
The Winfarm family group aims to support all these actors of the agricultural world in their development. It is with a desire for performance and competitiveness that it accompanies its customers in the major challenges of tomorrow through its various activities: design and manufacturing, distribution, experimentation and advice.
For years, the group has relied on field expertise, by surrounding itself with collaborators who are experts in their field of competence, as well as on innovation. The Bel Orient Experimental Farm is the best illustration of this. It enables the group's companies to accelerate the research and development process and validate new products and services.
Competitiveness, innovation, commitment and agility are the values of the group's companies and its people. They are mobilized on a daily basis for a common goal: customers' satisfaction.
Patrice Étienne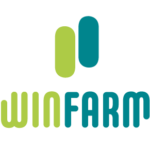 The success of our activities is reflected in the constant encrease of the global turnover for more than 25 years.
The evolution of our turnover
87 million
in sales
in 2019 (+8% vs. 18)
+15%
growth measured on 30/06/20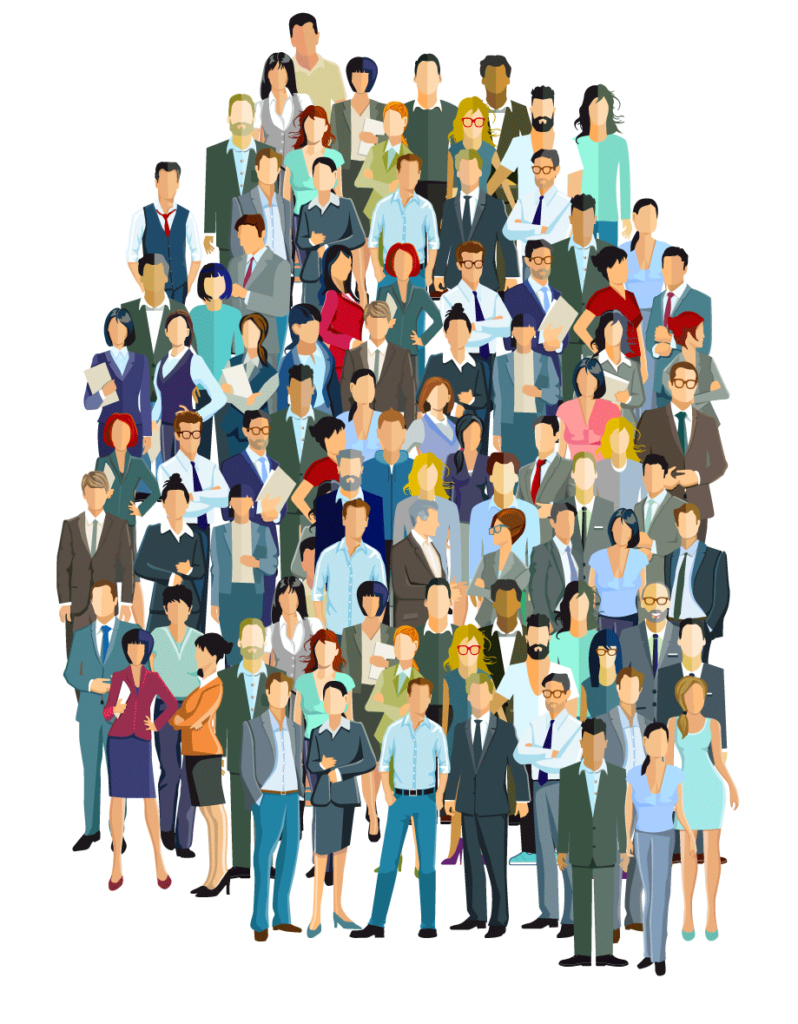 Since the creation of the group, the teams have been continually expanding with new talents. The workforce has reached 260 people in 2020.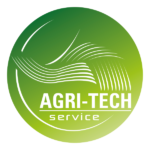 AGRITECH SERVICE
Independent consultancy firm in crop production and training for farmers in Brittany.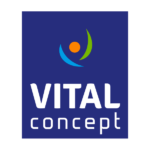 VITAL CONCEPT
Specialist in distance selling to farmers, horse breeders and landscape gardeners and professionals in France, Belgium and Switzerland.
ALPHATECH
Design and manufacturing of innovative solutions in animal health and hygiene.

BEL ORIENT Experimental Farm
Conducting experiments on products and solutions with the aim of accelerating the innovation process and validating all the group's new products and services in the field.
Since its creation, the family group has developed following a coherent and progressive strategy.